Hydro Power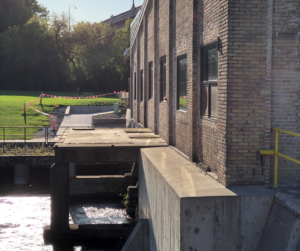 Kaukauna Utilities owns and operates seven hydroelectric plants that house a total of 22 turbine generators. KU hydro power is local, emissions-free and the lowest-cost power supply resource, and the electricity they generate meets more than 30% of our customers' total needs – one of the reasons our rates are among the lowest in the state.
In March 2020, Kaukauna Utilities' hydro units set an all-time monthly production record of 17,503,000 kWh's, beating the old record set in March 2016 by 8,000 kWh's. Hydro production made up 42% of our total customer load for the month. We are extremely proud that our investment in local hydro power facilities provides our customers with clean, renewable, and low-cost energy!
Click the links below to learn more about each of our hydroelectric plants:
Badger Hydro
Combined Locks Hydro
John Street Hydro
Kaukauna City Hydro
Kimberly Hydro
Little Chute Hydro
Rapide Croche Hydro
KU other resources
Kaukauna Utilities also owns and maintains a combustion turbine that when called upon can provide added energy to the power grid.
WPPI Energy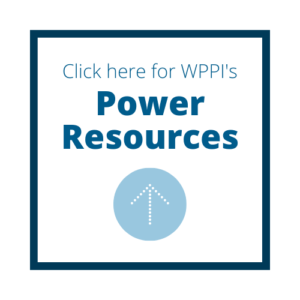 Kaukauna Utilities is a member of WPPI Energy, a regional power company serving 51 customer-owned electric utilities. Together, WPPI Energy's member utilities purchase all of their electric power from WPPI Energy and supply power to more than 192,000 customers in Wisconsin, Iowa and Michigan.
WPPI Energy was formed to give member utilities, like Kaukauna Utilities, the benefits of power supply independence, increased bargaining power and economies of scale. Through joint action, WPPI Energy helps its members acquire electric power and related resources needed to provide their customers with safe, reliable, and economic electric power and energy.
For more information about power supply and ownership of WPPI Energy;