KU Annual Report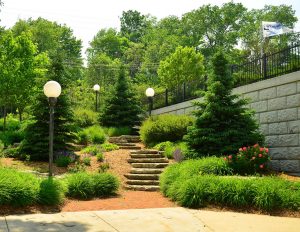 We invest in more than just water mains, meters, and poles. We volunteer at community events and support worthy local causes, award local scholarships, and help customers reduce waste and save money! Check out our Annual Report to see how we have served the community!
Water Quality Report
Once again we proudly present our annual water quality report. These reports cover relevant information about our drinking water. For more information about this report, or for any questions, please call (920) 766-5988.
---
Past Reports